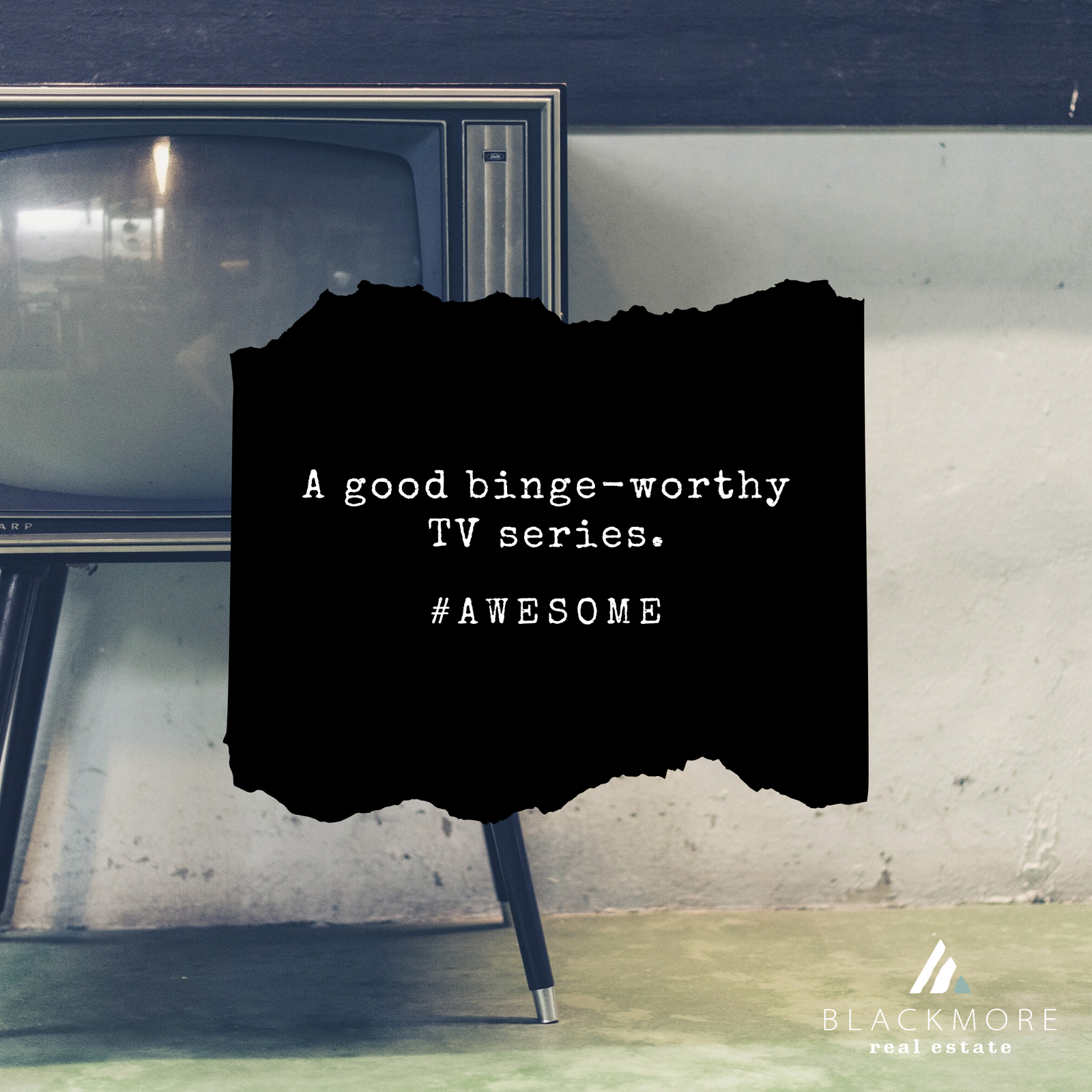 The word Binge - a word tinged with the shame of eating an entire roll of cookie dough - has changed into something brag-worthy.  We as a society love binge watching television.
We do! Oh for the love of Walter White, we do!
Given how many times we've heard people use the word binge watch and how many times our friends disappear from society for a week to marathon a show; it's no surprise this has become the new normal. 
So when you decide to break away from the screen, we'd love to help you find a new binge worthy living room. We get it, we're a tad obsessed with Walter too.