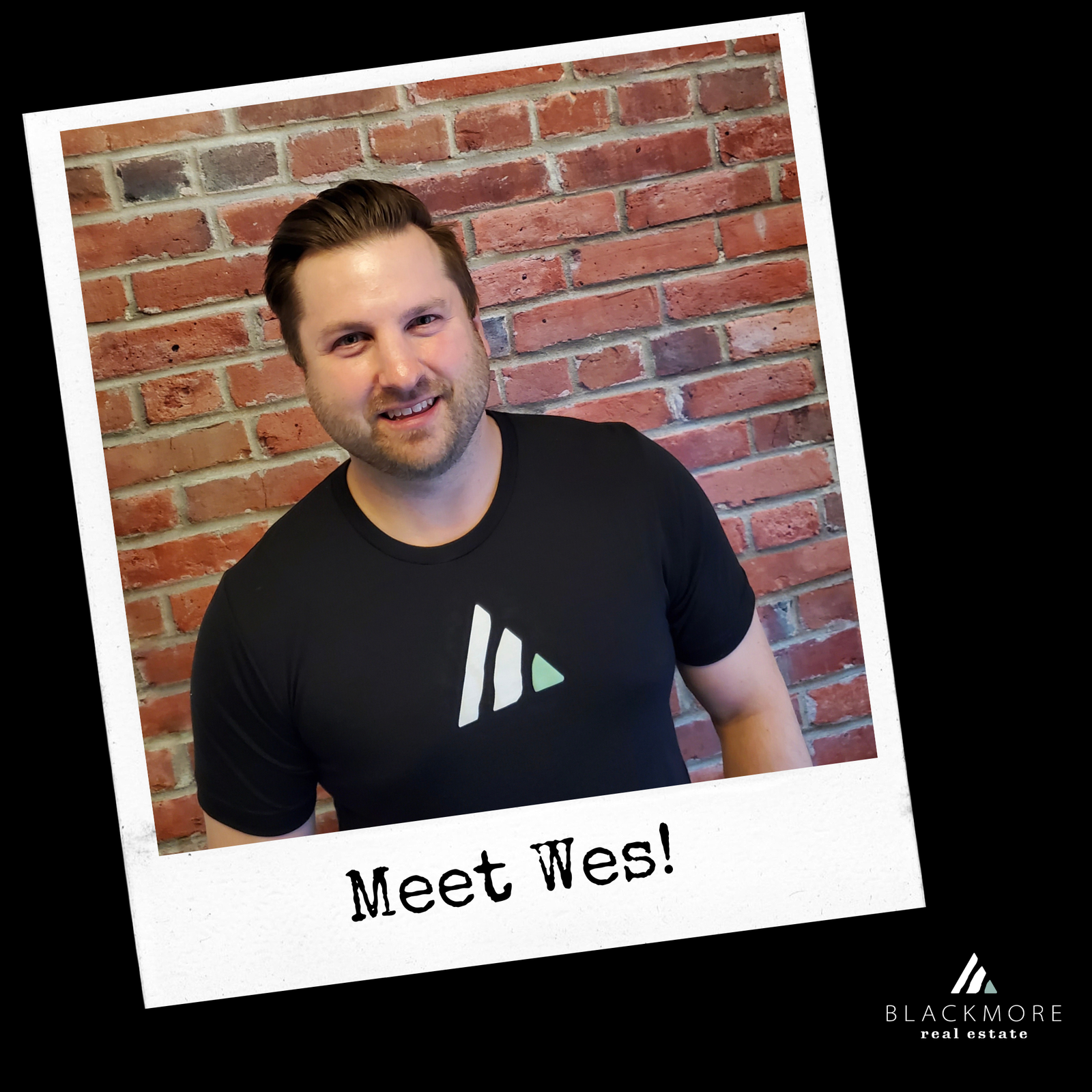 We are thrilled to introduce our newest team member, Wes Garwasiuk. We all started our real estate journey together over 15 years ago at a big box brokerage and have come back full circle to work together again at Blackmore. Read more about Wes below!
I'm an 80's kid.
I grew up in: Spruce Grove
I live in the community of: St. Albert
If I weren't so darn good at my job, I'd probably be: in the NHL
Cats or dogs: Dogs!
Potatoes, baked, mashed, roasted or fried? All of them!
The most important thing I learned in high school: Not to do what I did in High School 
What are you currently watching on Netflix: Tiger King
Best piece of advice: You can't please everyone. 
Fav quote or personal motto: "You miss 100% of the shots you don't take!"
Fav movie line: "Alright, Alright, Alright" (Matthew McConaughey)
Ketchup? Yep.
Best concert you ever attended: U2 in 1997
What are you happiest doing? Playing games with my family
How do you define success? When clients trust me enough to refer their friends and family.
Best part about your job? Seeing the happy faces when clients get their new homes.
My experience: Realtor® for 15 years
Who's your supporting cast: My wife Jessica, daughters Blake (10) and Charlie (7)
Tell us about your furry friends: Our 1 year old Morkie, Minnie
Connect with Wes at wes@blackmorerealestate.ca