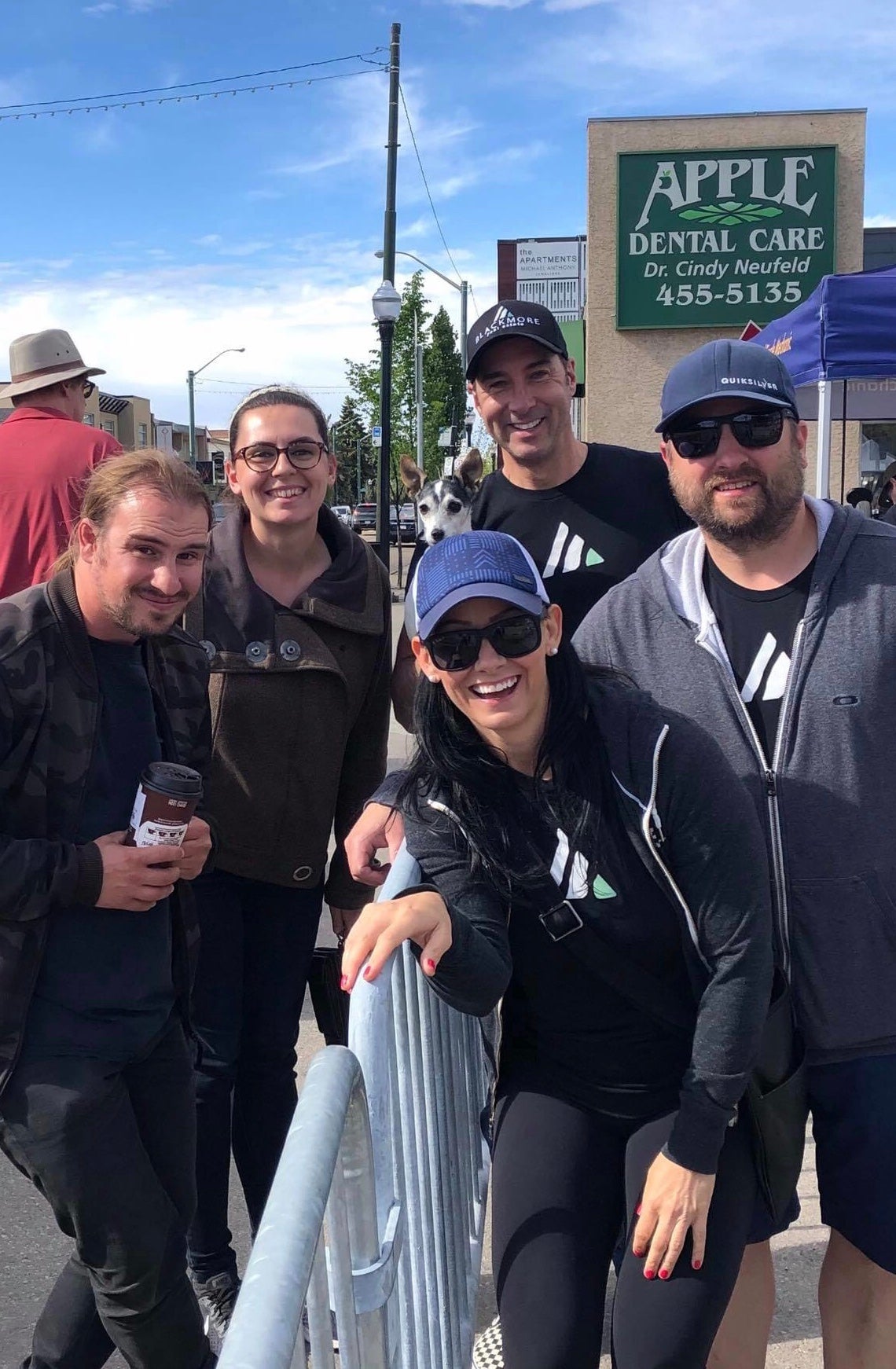 We have the coolest tribe! There's nothing better than connecting with people. Last night we connected with over 700 marketing goers and had an ultra special visit from our friends Paper Lime Creative and their pup Paige. 
.
Puppies, cool Blackmore T-shirts, market days, our tribe and connection to our community. There are no better days.
Your locally crafted real estate experience™️
.
#bemoremarketing #blackmorerealestate #community #sellers #buyers #realestate #boutiquebrokerage #local #T8N #YEG #marketdays #nightmarket