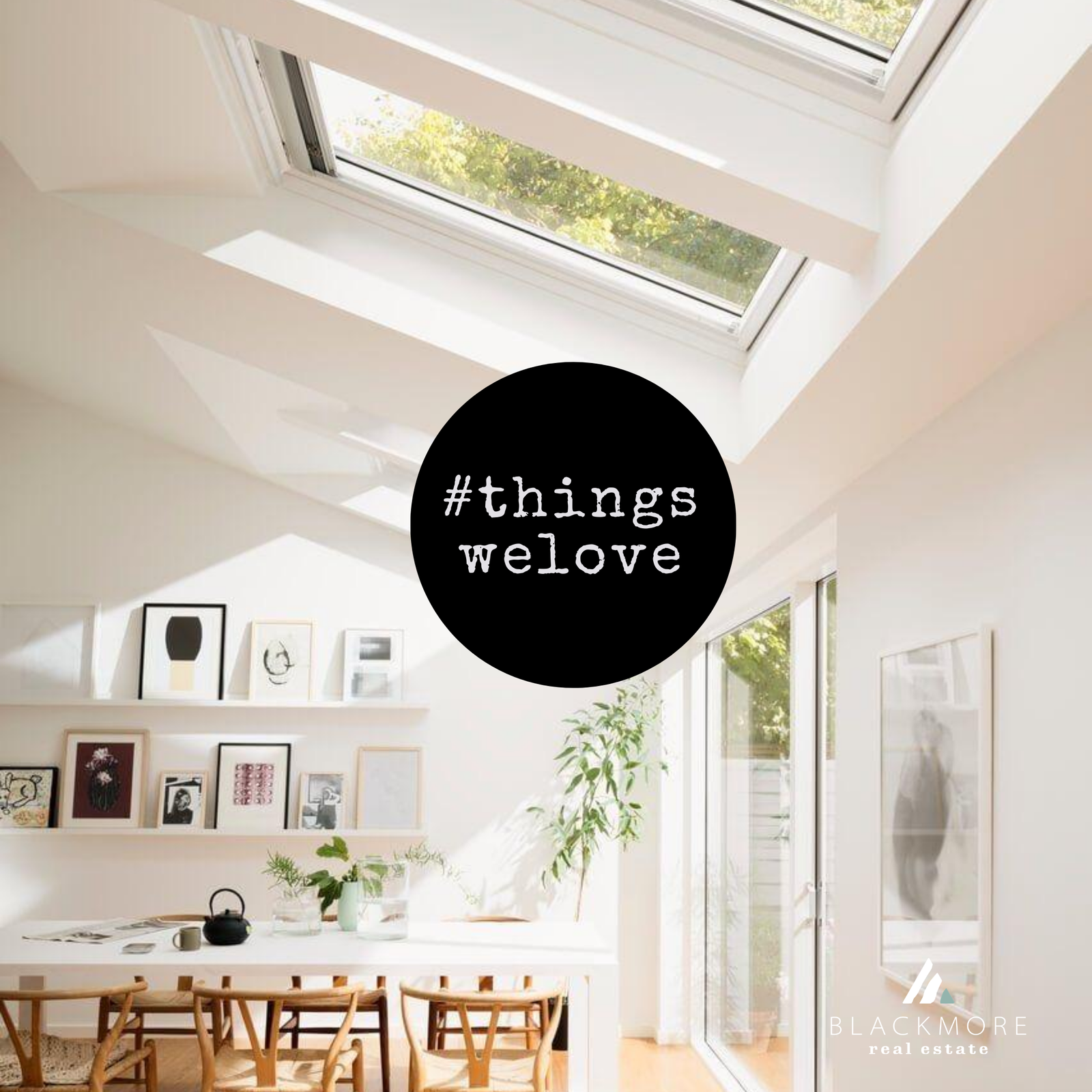 Oh let the sun shine in!
We have a love for skylights. From energy savings, adding natural light without sacrificing privacy, happier house plants, an overhead view of the sky & trees and some mood boosting vitamin E. We love this unique addition to an existing property or part of the plans on a new build.
.
Have a wish list of cool features you'd love in your next home? We'd love to help. 
.
Every adventure starts with a solid home base™️
.
#boutiquebrokerage #blackmore #realestate #listing #sellers #buyers #T8N #YEG #thingswelove #skylights