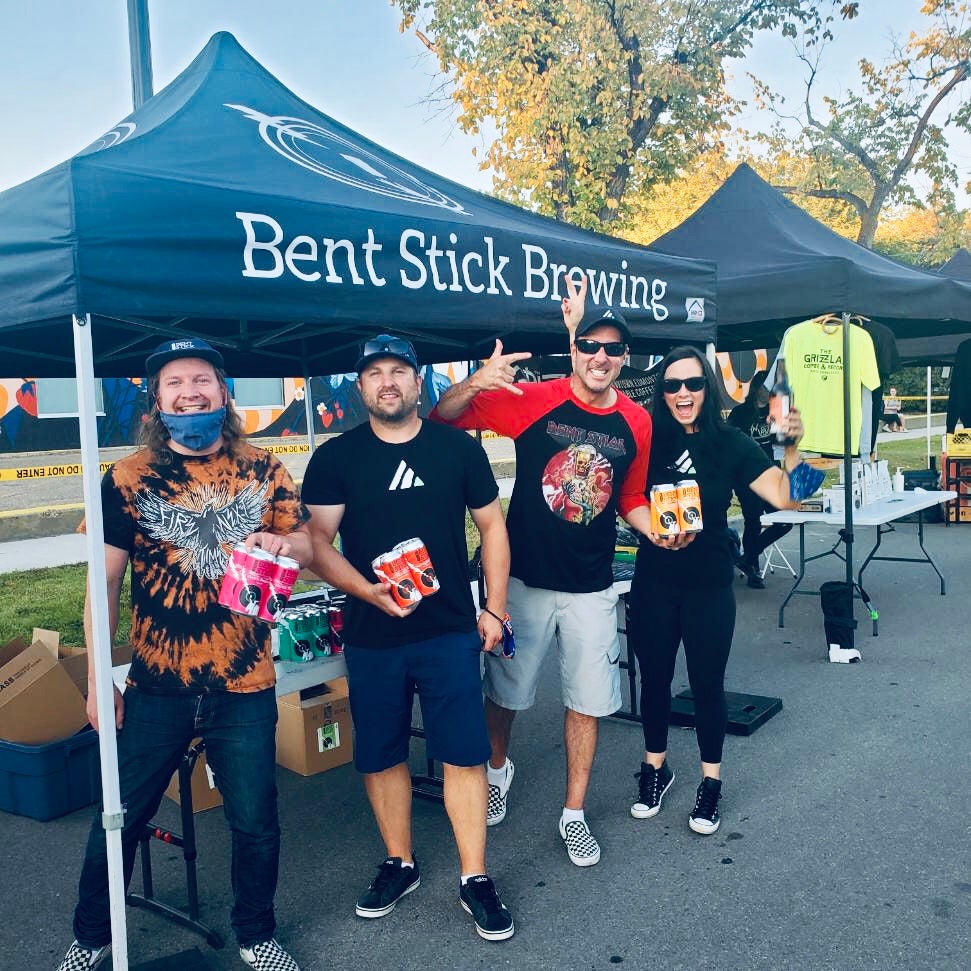 We're ready for the weekend.  Are you?
This is us. This is Ben. Ben is one of the main dudes @bentstickbrewing 
and he's so rad. He always has a line up at his tent at the 124 Grand Market selling his brew. Everyone loves Ben.
.
"Small batches of beer packaged in a big bottles, brewed by people who vary in size."   This makes us laugh.  Check out their website www.bentstickbrewing.com
Want to chat real estate over a beer? Connect with us here!