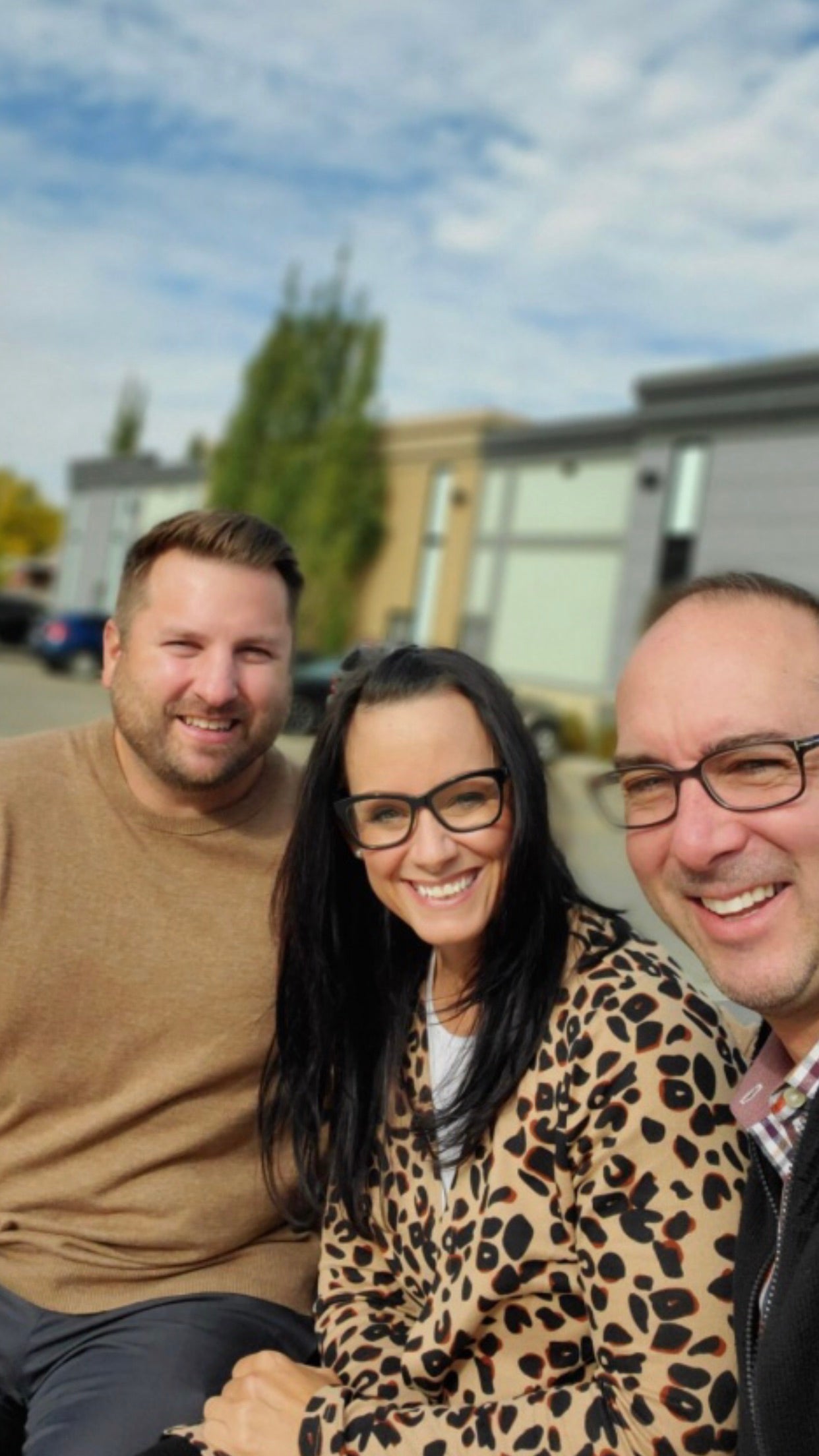 We clean up pretty good but our selfie skills need some work. 
.
New to our page? Welcome!
We're a fresh new locally crafted boutique style real estate brokerage and brand where we produce a collaborative explosion of creativity, on point marketing and around the block real estate experience fuelled by a community of amazing agents.
Our goal is to change the landscape of Edmonton & area real estate. We don't believe in pushy sales systems and top ten sales awards and nor do our clients. We believe in fuelling personal growth all while keeping our clients needs at the forefront of everything we do. We focus on what matters most: your next adventures in life.
Every adventure starts with a solid home base™️
#fall #selfie #realestate #T8N #YEG #boutiquebrokerage #blackmore #blackmorerealestate #sellers #buyers #marketing #community #local