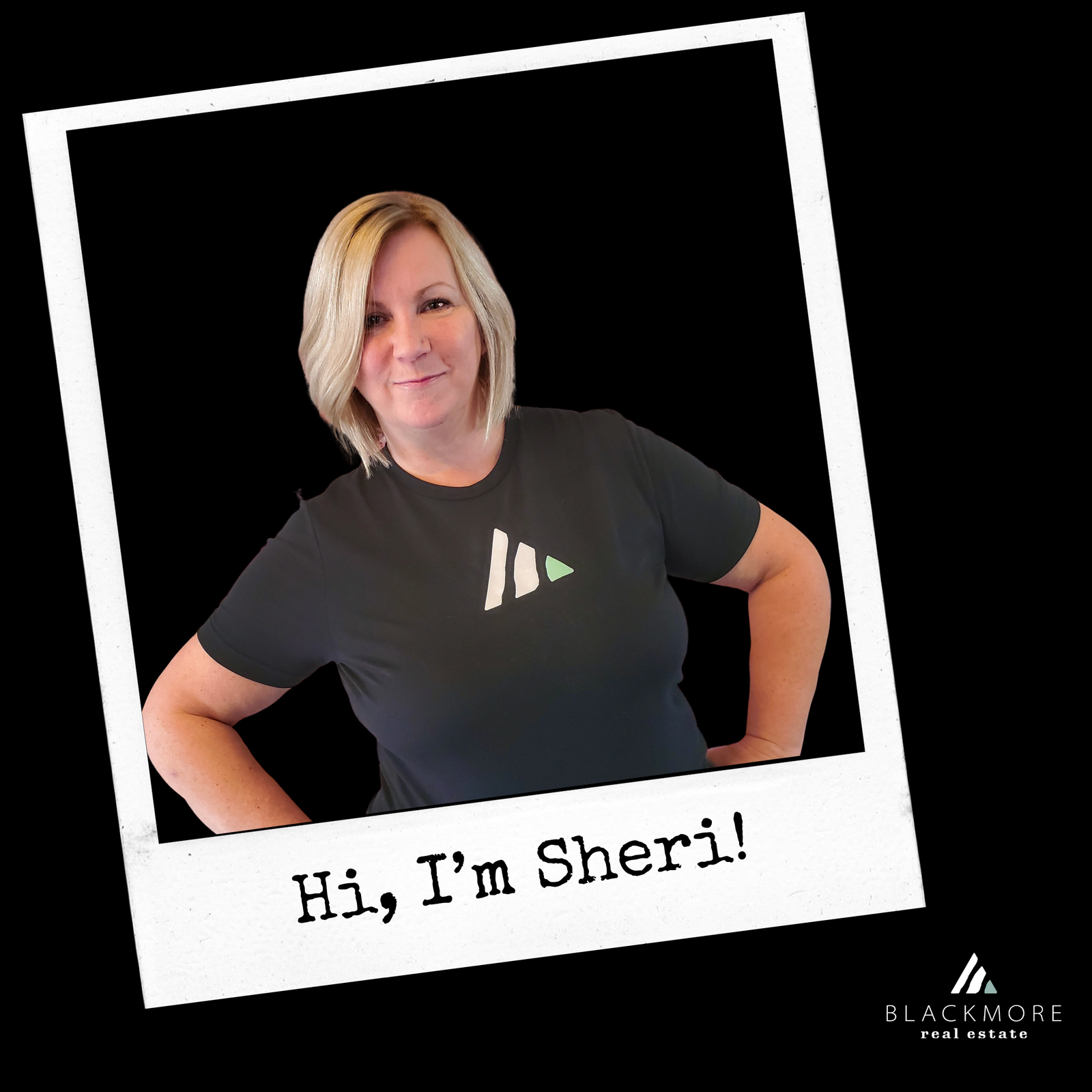 Our Blackmore family is growing! Meet newest team member Sheri!
Many of you already know Sheri Grier as a respected Realtor® in #YEG with years of around the block real estate experience. 
She's a coffee loving, badminton playing, Scrabble Queen with the most infectious laugh and upbeat and candid approach to real estate. 
She strongly believes in creating meaningful experiences and connections with her clients to help them build a life that they genuinely love. 
She's so funny. Like really really funny. 
AND 
She can hold her own in a political debate with @trevormatheson
Welcome to #teamblackmore Sheri! We are thrilled to have you.
Connect with Sheri here:
? sheri@blackmorerealetate.ca
? (780) 700-1125
?‍? www.blackmorerealestate
Every adventure starts with a solid home base™️