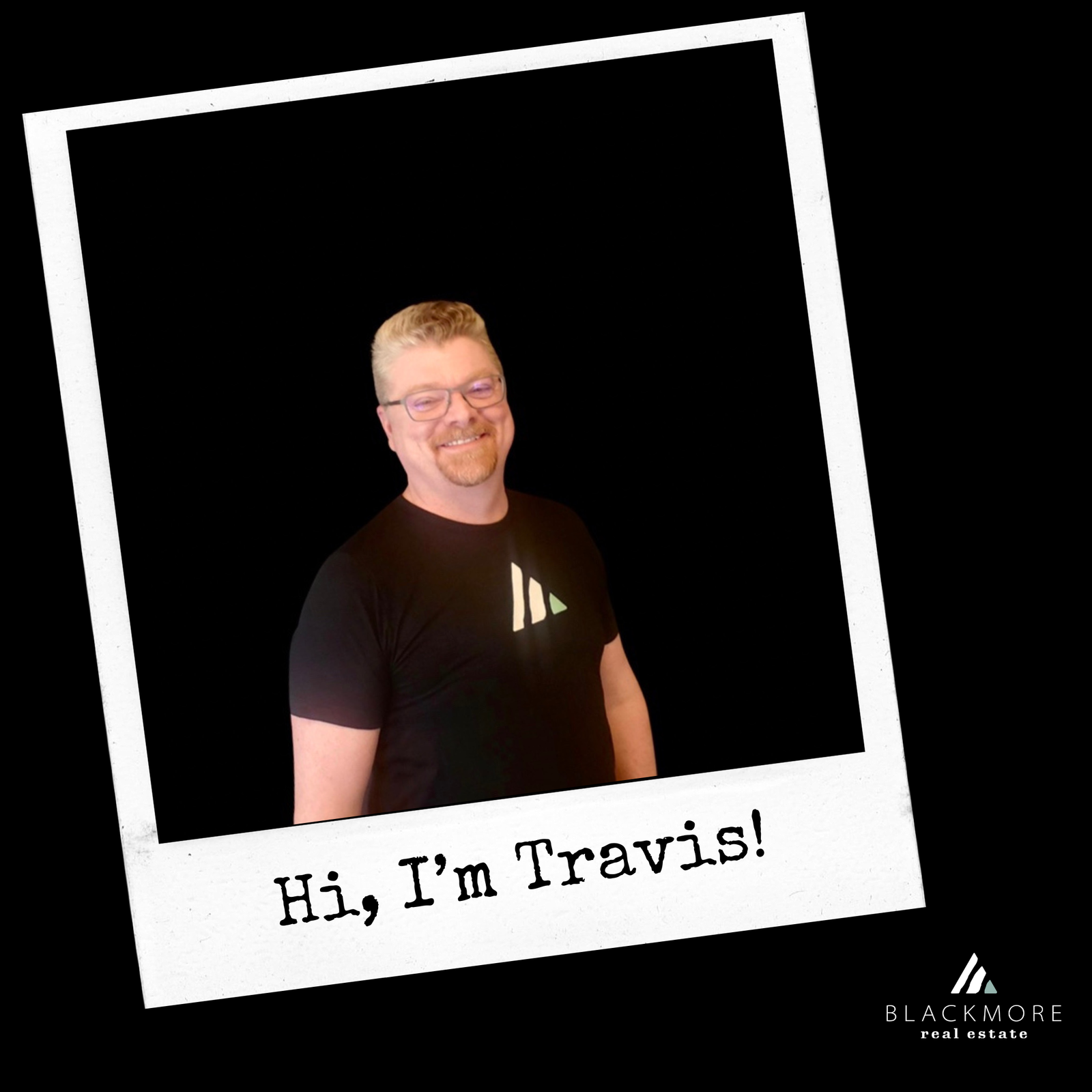 Our Blackmore family is growing! Meet newest team member Travis!
Many of you already know Travis Ball as a respected Realtor® in #YEG with 12 years of around the block real estate experience. He believes strongly in giving back to this community and is involved in many charitable and social organizations. His upbeat, relationship based and hands on approach to real estate fits perfectly with Blackmore Real Estate's core values. 
Travis has a passion for fine wine, a good whisky, photography, a love for motorcycles and his Bernese mountain dog Bentley.
Welcome to #teamblackmore Travis! We are thrilled to have you.
Connect with Travis here:
? travis@blackmorerealestate.ca
? (780) 233-8446
??‍? www.blackmorerealestate.ca
Your locally crafted real estate experience™️
#Blackmorerealestate #blackmore #realestate #boutiquebrokerage #brokerage  #locallycrafted  #edmonton #stalbert #homesweethome #adventure #homesforsale #homes #realtorlife #realtors #solidhomebase #values #lovewhereyoulive  #localrealestate  #welcomehome #corebeliefs #relationships #webucktrends #branding #blackmorebrand #onpointmarketing #experience #sellers #buyers #authentic #relationshipbased