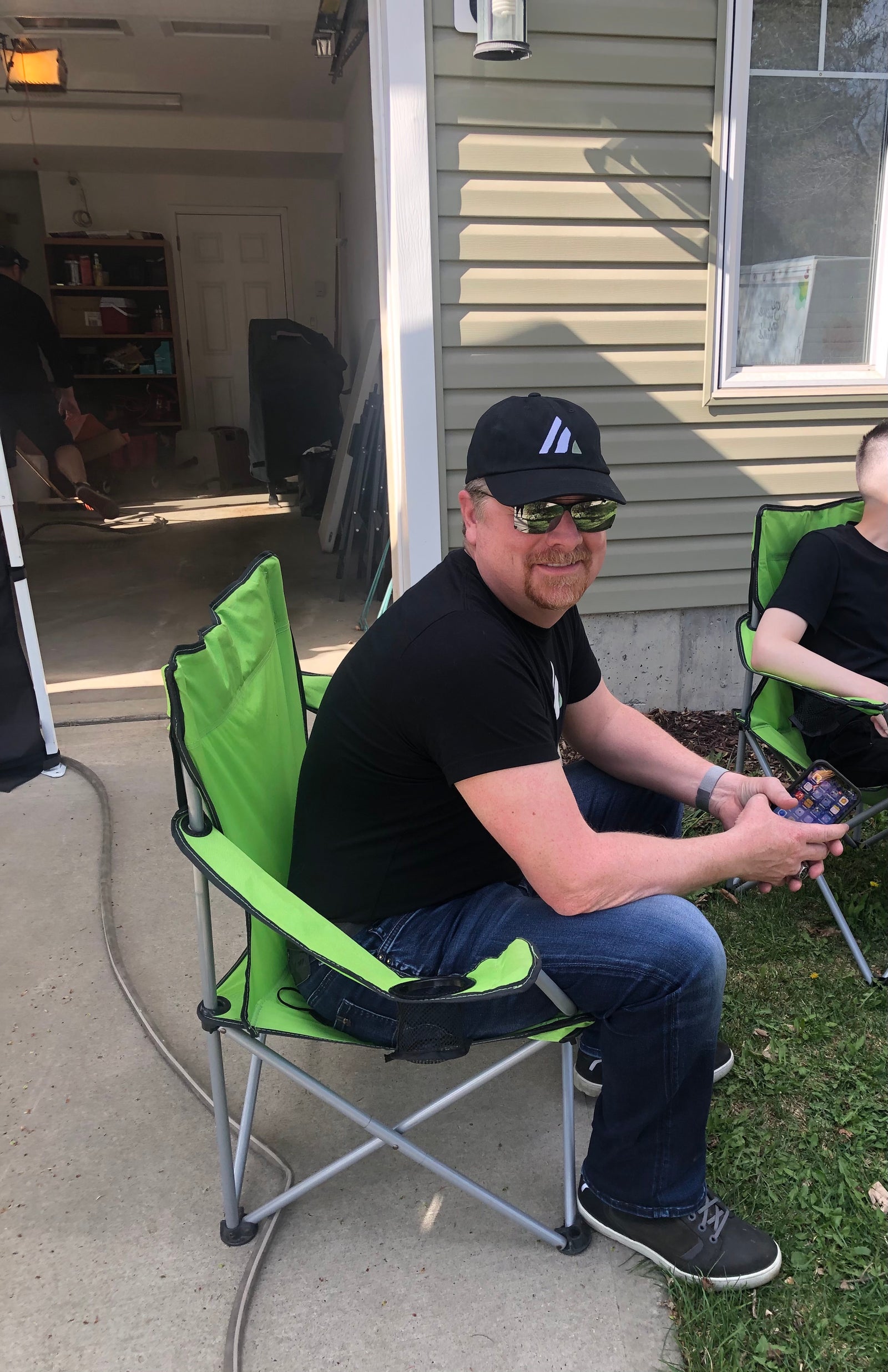 Thursdays are the best days. Food trucks, lawn chairs, supporting our market friends and great conversations with our team.
We plan, we laugh, we talk about our goals and how we can better serve our clients and build our brand. 
You'll rarely catch us in a boardroom. Let's face it, there's something about sitting around a corporate boardroom table in a beige-walled, fluorescent-lit room that doesn't exactly inspire creativity. We believe in doing things differently and being active participants in our community. 
Every adventure starts with a solid home base™️
Catch us every second Thursday from 4-8pm.