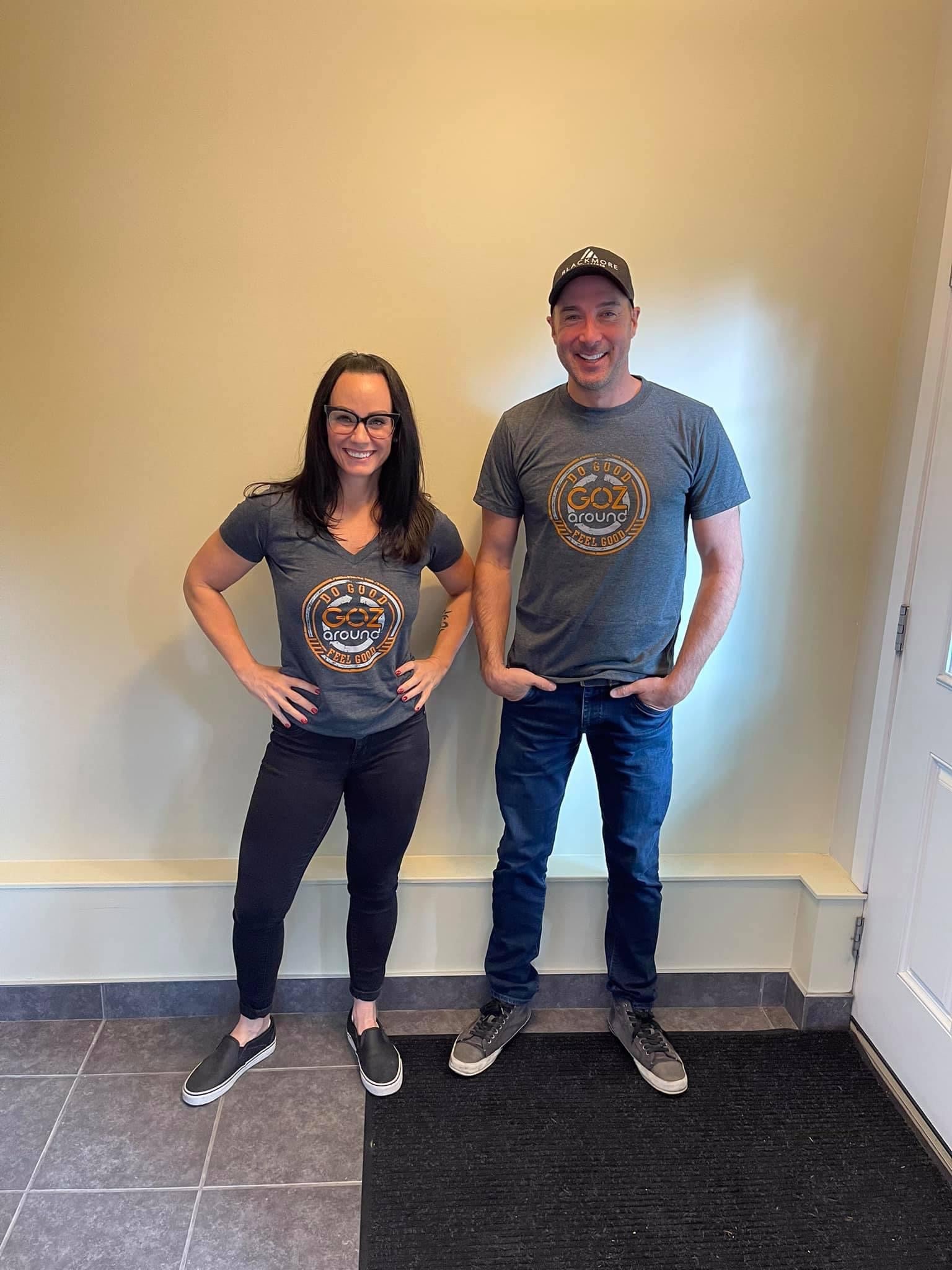 There's no doubt we love a great t-shirt but we also love a passion project.
Together with our long time friend @Benblock and the team at GozAround , we've partnered together to help make a positive impact in our community and for those who need us most. 
We believe that doing good should be easy.
Ask 10 people where you go to catch up with people you've lost touch with. They'll say Facebook. To find business connections? LinkedIn. To connect with their community? That's where GozAround comes in. 
GozAround is a network for people, businesses and non-profits looking to make a difference in their own unique way. Whether that's through a virtual volunteer role, helping someone down the street, off-setting your carbon footprint, or simply making a donation, we believe giving back should be easy and personalized.
Check them out here: www.GozAround.com 
SO MUCH GREAT STUFF COMING SOON! 
#gozaround #dogood #feelgood #teamblackmore #community