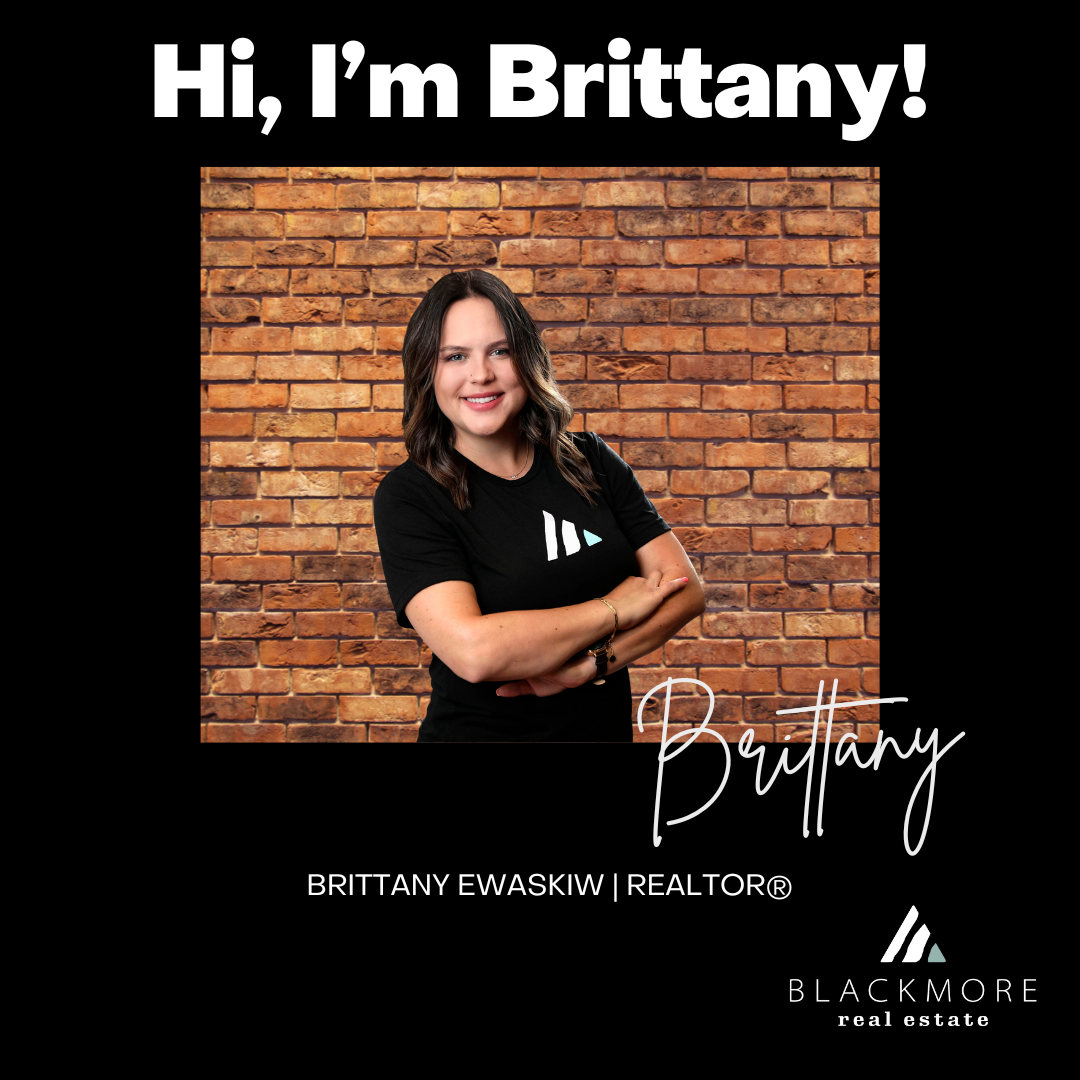 ** AGENT SPOTLIGHT**
Meet Brittany Ewaskiw!
She's fun, vibrant and a real estate whiz. Between being a boss babe and running her real estate business you'll find Brittany taking care of her young family, hanging with her Australian Shepherd Avi and loving time in the Rocky Moutains.
We are beyond thrilled to have her part of the Blackmore Family.
Learn more about Brittany here: https://www.blackmorerealestate.ca/agent/5078/brittany-ewaskiw
Your locally crafted real estate experience™️
#Blackmorerealestate #blackmore #realestate #boutiquebrokerage #brokerage #locallycrafted #edmonton #stalbert #homesweethome #adventure #homesforsale #homes #realtorlife #realtors #solidhomebase #values #lovewhereyoulive #localrealestate #welcomehome #corebeliefs #relationships #webucktrends #branding #blackmorebrand #onpointmarketing #experience #sellers #buyers #authentic #relationshipbased