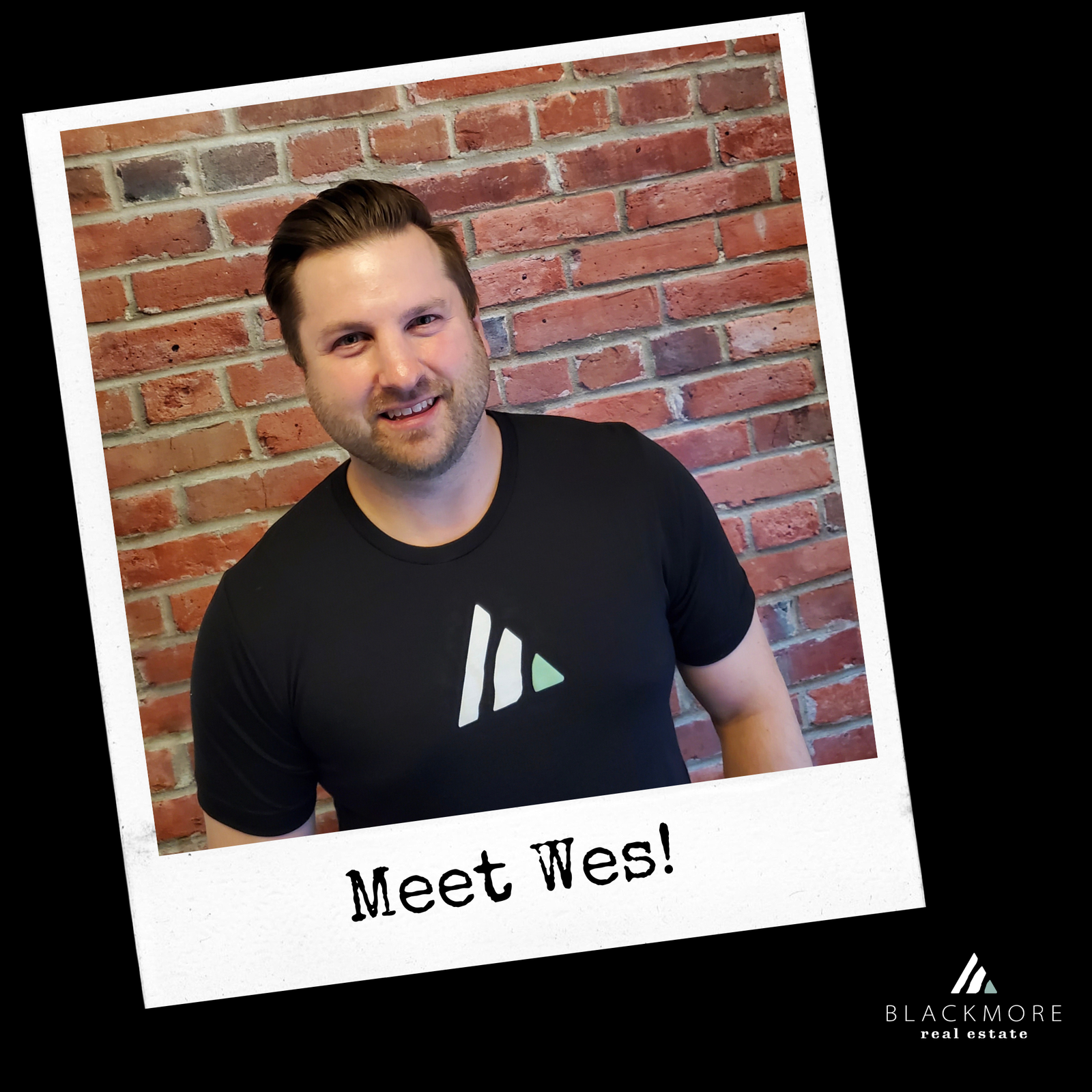 We are thrilled to introduce our newest team member, Wes Garwasiuk. We all started our real estate journey together over 15 years ago at a big box brokerage and have come back full circle to work together again at Blackmore. Read more about Wes below!
I'm an 80's kid.
I grew up in: Spruce Grove
I live in the community of: St. Albert
If I weren't so dar...