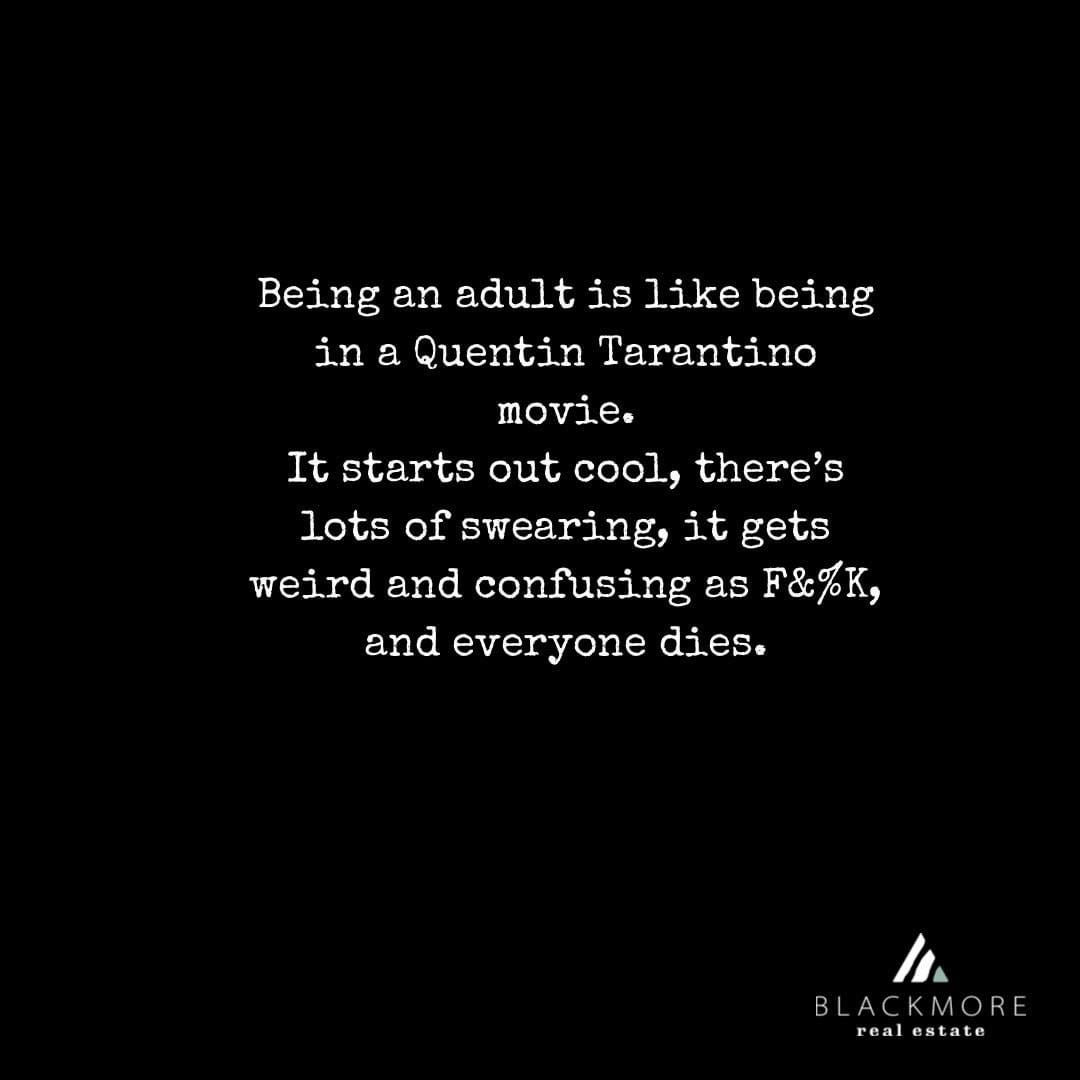 Hey you, don't give up ok?
Look, we get it. We're living through a global pandemic that has altered the very fabric of our existence, in one fell swoop shutting down everything we hold dear. 
Things are simply too bad not to get better and a return to normalcy will seem like the greatest gift ever. And trust us, we will get back to normal. It may tak...