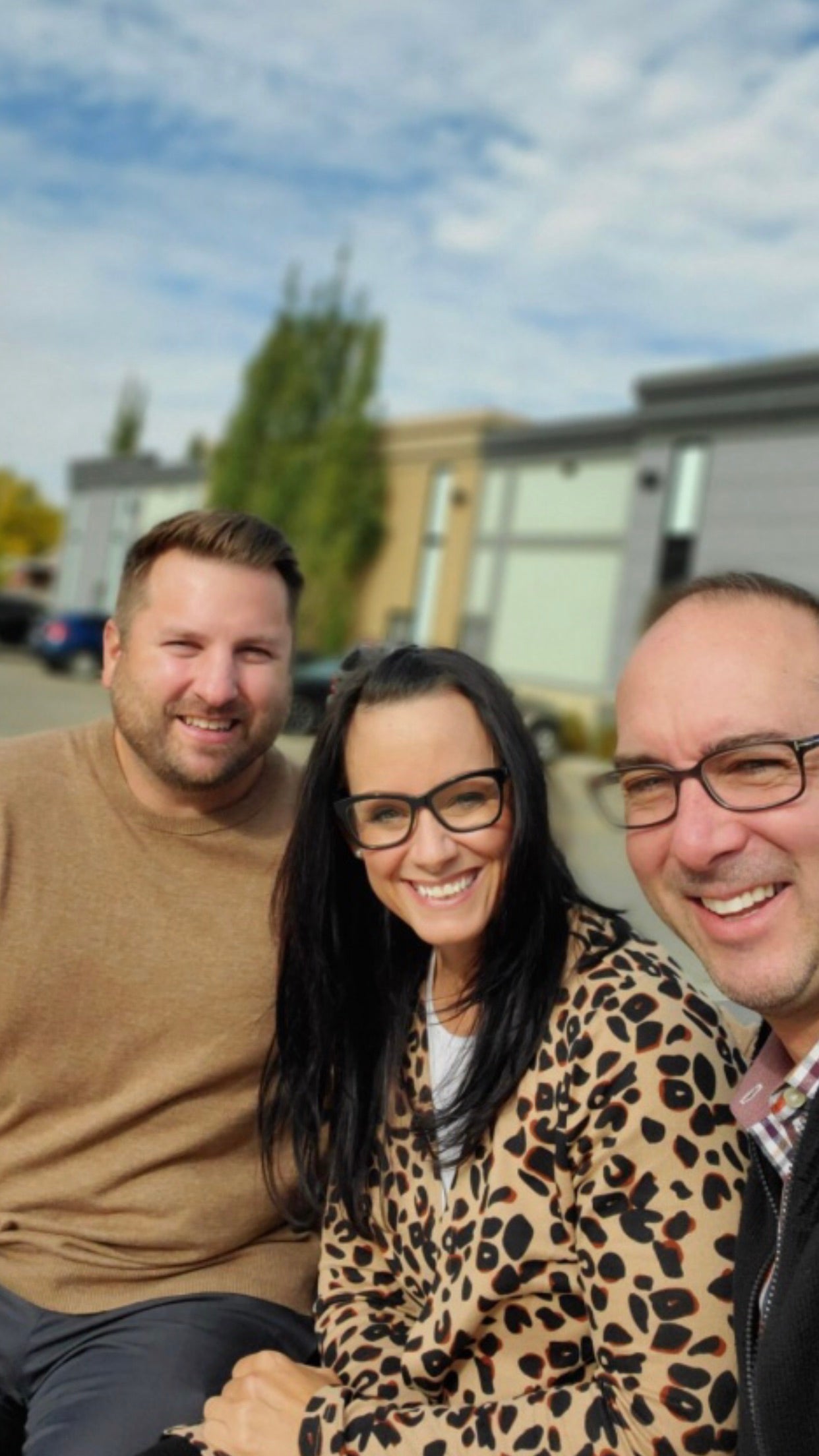 We clean up pretty good but our selfie skills need some work. 
.
New to our page? Welcome!
We're a fresh new locally crafted boutique style real estate brokerage and brand where we produce a collaborative explosion of creativity, on point marketing and around the block real estate experience fuelled by a community of amazing agents.
Our goal is to chang...